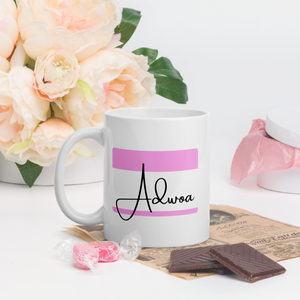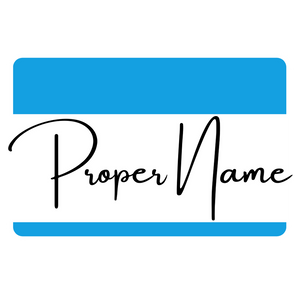 Proper Name celebrates diversity, one name at a time. Honor the beautiful names of those you love, or celebrate yourself, with personalized gifts from the Proper Name store!
Revel in the the rich day naming tradition of the Akan people of Ghana with apparel and gifts that display our names with pride!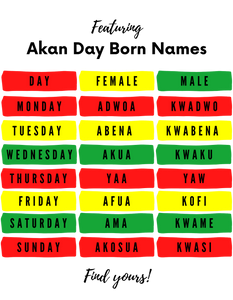 About Us
The Proper Name store aims to showcase the beautiful names of the African diaspora and across the world. Our names represent the beauty of individuality, and at the same time, connect us to something greater than ourselves. They teach us about our heritage and family history. Dale Carnegie once said, 'names are the sweetest and most important sound in any language.' We are a young Ghanaian American family with three amazing kids. Our goal is to teach them the importance of celebrating their own names and those of others. As we grow and learn more, we will feature more names from different countries. Join us as we celebrate our unique cultures!